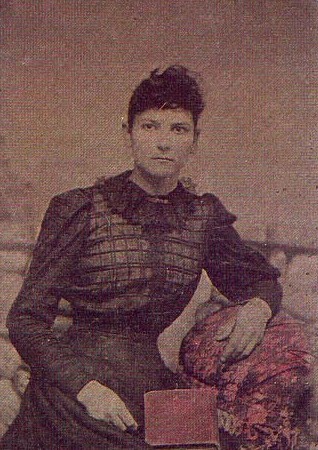 Tintype of
Frances Angelina Boyd (Ramsey)
b. 24 March 1858
d. 12 Nov. 1938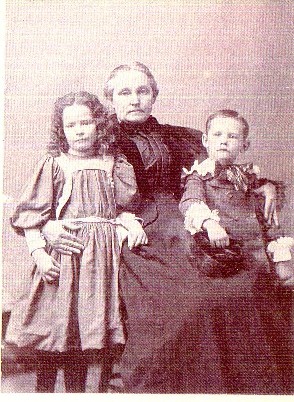 Francis Angelina Boyd(Ramsey) holding Ruby and Charlie Boyd.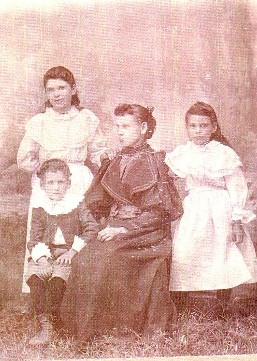 This photo is of four children belonging to John Allen Boyd, dob 29 May, 1850. The oldest girl is Francis Marian Boyd, dob 5 Jan 1878. The next girl in age is Myrtle Boyd, dob 27 Sept. 1893. The youngest girl is Ruby Boyd, also shown at right, dob 9 Sept. 1896.
The young man in the picture is my great grandfather Charlie Ramsey Boyd, dob 15 Oct 1897.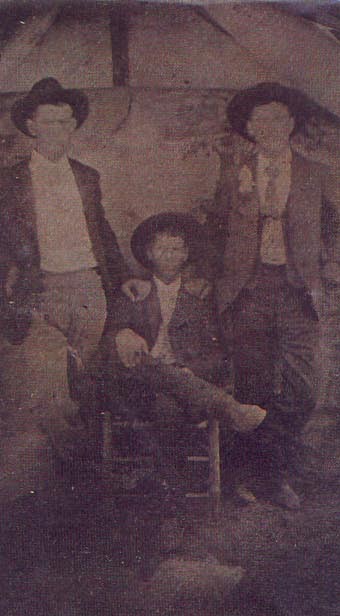 Tintype of 3 Boyd Brothers.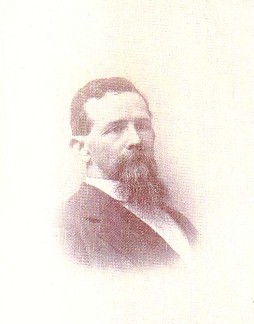 John Allen Boyd b. 29 May 1850 d. 28 Feb. 1929.
This is a photo of Myrtle Boyd (Atkins), Ruby Boyd (Brown), Charlie Boyd.